Memorial Chapel - Banning, California | Planning Center - Beaumont, California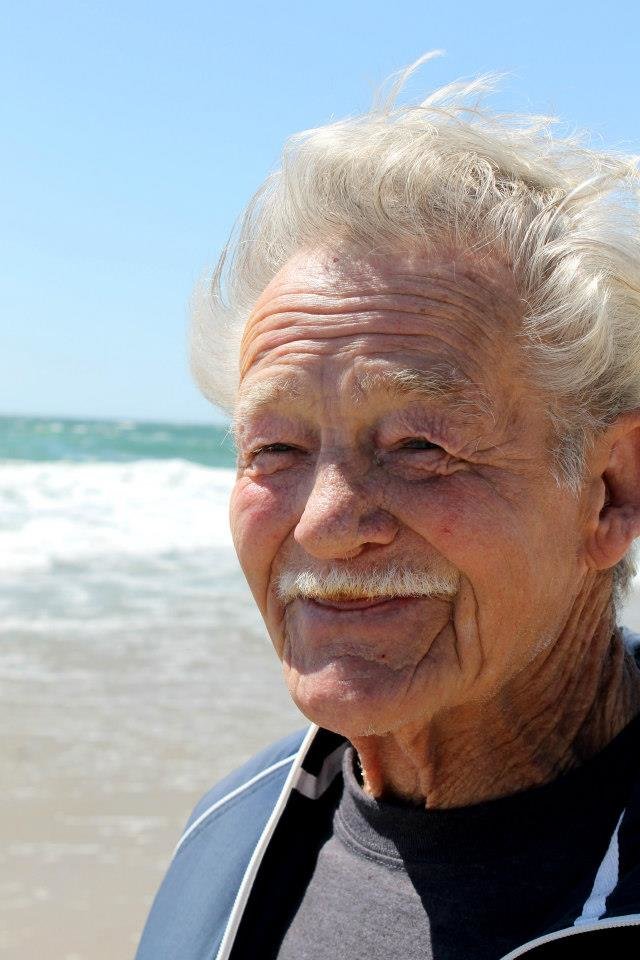 Obituary of James Albert Robinson
Jim Robinson
James Albert Robinson, born Jan 27, 1941, passed away peacefully in his home on Feb. 20, 2018 at the age of 77. Born and Raised in Signal Hill, CA and a long time Resident of Yucaipa. Jim is survived by his wife of 58 years, Barbara Robinson, his two daughters, Jennifer Jones and JImmie Price and his sister, Beverly Assad. Jim has five grandchildren, six great grandchildren and an abundant amount of nieces and nephews that loved him very much. Jim had a variety of different careers in his lifetime from; offshore welding, business owner of a trucking company, and retired from the County of Riverside. Jim was an enthusiastic die-hard Raiders Fan. He will truly be missed by his Family and Friends. A life that is loved is a life that is lived! Jim Loved his Life.
Jim Robinson's Celebration of Life will be held on Saturday March 3rd at 11am at The Well Church 12717 14th St., Yucaipa CA 92399.
Raiders attire is welcome.

In lieu of flowers please donate to The Well Church.