Memorial Chapel - Banning, California | Planning Center - Beaumont, California

Funeral Homes Yucaipa CA
Whether looking for affordable Burial Services  or  Cremation Services, Wiefels & Son Mortuary and Cremation Services is your local funeral home and can service and cater to the families located in Yucaipa CA and surrounding communities such as Whitewater and Banning CA
Yucaipa CA Funeral Homes
While there may be other reputable local Funeral Homes in Yucaipa CA serving families, Wiefels & Son Mortuary and Cremation Services is there for you and stands by you every step of the way to ensure we give your loved one an honorable Funeral Service.
Allow Wiefels & Son Mortuary and Cremation Services the chance to serve your family. Contact us today to learn more about our Affordable Cost Options.
Looking for more information? Follow one of these helpful links.
Click for information about  Cremation Service in Yucaipa CA.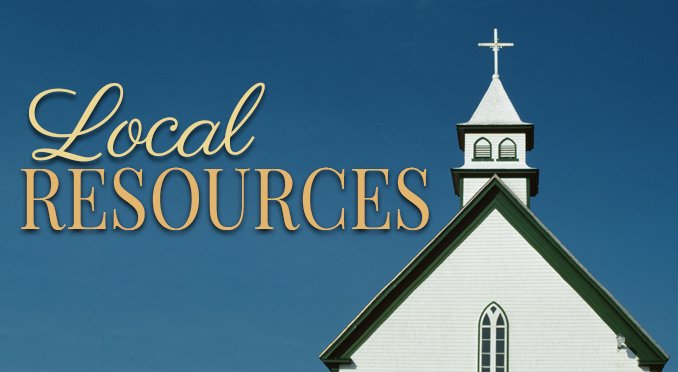 We have provided a list of local businesses that are related to our business. These businesses are supported by Wiefels & Son Mortuary. Follow this link.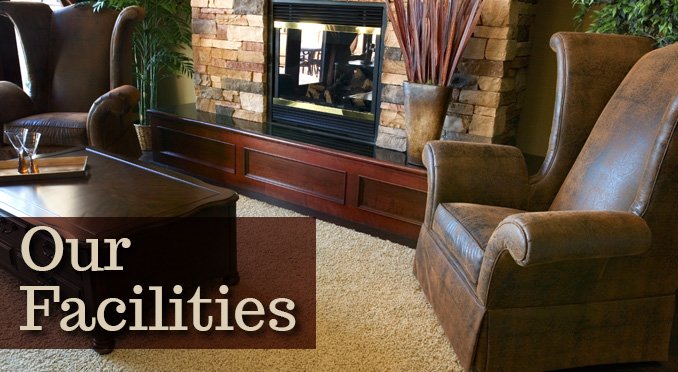 Our facilities offer a warm and inviting atmosphere that will be sure to please you. We've put great care into making our funeral home feel as comforting and welcoming as possible. We hope your time here will be just a little bit better as a result of our atmosphere.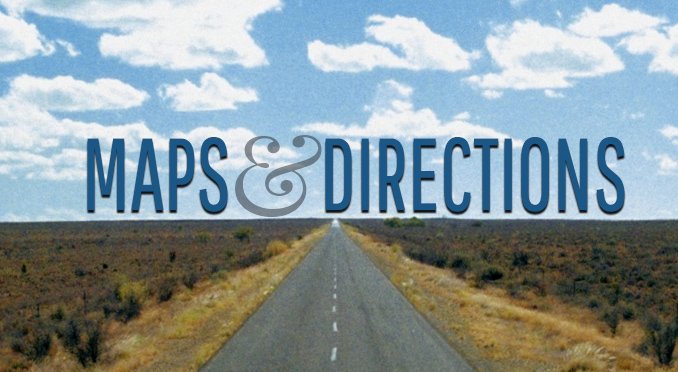 Looking for Directions to the Funeral Home? For your convenience we have provided you with directions including a Google Map of our Funeral Home. Enter in your location and Google will provide you turn by turn instructions to find the Funeral Home.