Memorial Chapel - Banning, California | Planning Center - Beaumont, California

Funeral Homes Whitewater CA
Whether looking for affordable  Funeral Options  or  Cremation Services, Wiefels & Son Mortuary and Cremation Services is your local funeral home and can service and cater to the families located in Whitewater CA and surrounding communities such as Calimesa and Yucaipa CA
Whitewater CA Funeral Homes
While there may be other reputable local Funeral Homes in Whitewater serving families, Wiefels & Son Mortuary and Cremation Services is there for you and stands by you every step of the way to ensure we give your loved one an honorable Funeral Service.
Allow Wiefels & Son Mortuary and Cremation Services the chance to serve your family. Contact us today to learn more about our Affordable Cost Options.
Looking for more information? Follow one of these helpful links.
Click for information about  Cremation Services in Whitewater CA.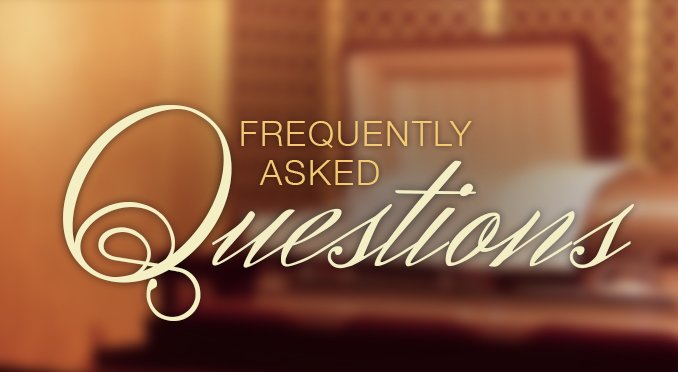 Everyone always has a lot of questions when it comes to death and their mortality. We have created a directory of questions and answers for you to review. Feel free to bookmark or print off our page. If you feel that you have questions left unanswered then please contact us anytime.
Are you in the process of considering your final disposition? Whether to choose between Burial or Cremation?
We have created a list of common Questions and Answers to help you when considering Cremation as an option. If you have any questions left unanswered, please feel free to contact us.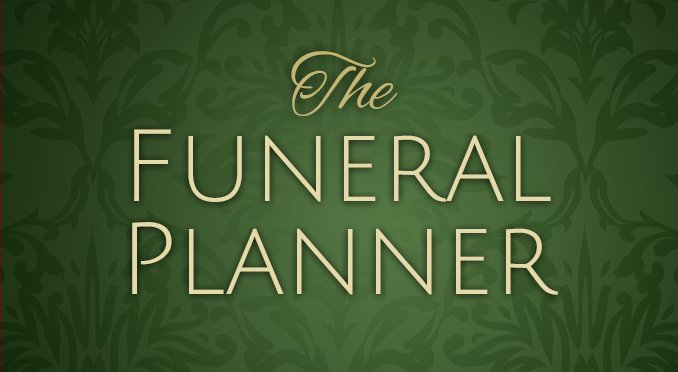 Planning a funeral is never easy, especially when it comes unexpectedly at a time of need… Our Funeral Planning tool lets you, from the convenience of your home, start and completely finish your Funeral Arrangements online.
From completing your information, to leaving letters for loved ones and picking the products and services you want. Use our Funeral Planning tool to get your funeral arrangements started today.